Communications- Exploring New Horizons
SFO Technologies' expertise and experience in the fast-growing Communications domain involves both independent software services, as well as Embedded systems software, firmware, board support packages, device drivers, application software, product design, and manufacturing services for a wide range of products that go into communication networks/backbones, the IoT ecosystem, etc., besides proven skills in digital technologies such as mobility, data analytics and AI.
As a natural progression towards SFO's endeavor to compliment, 'end to end solutions' competency, our Communication Business Unit, with capabilities across Wireline & Wireless Networks, Embedded Networking Solutions, Cloud Application Development and offer enterprise level IoT solutions through our Gateways, Sensors, Server Platforms & Biz Intelligence using Data Science/Analytics. CBU SFO undertakes services across multi-domains to provide cutting-edge products and services that enable Customers to stay ahead in the competitive environments.
Realizing the promise that IoT as a wider technology holds, with multiple options available vis-à-vis networks, devices, platforms, analytics, and applications, to enable any entity – individuals, homes, industries, enterprises, grids, cities, transportation or healthcare – to go "Smart", SFO has invested heavily in building competence in this emerging field. IoT envisages the creation of a connected system where web-enabled devices communicate between themselves via exchange of data, which throws up the twin challenges of the processing / management of the Big Data thus generated effectively and efficiently and ensuring the safety and security of the huge, geographically dispersed systems. SFO empowers our customers to manage these challenges and reap the benefits in the form of actionable insights gleaned from the data and realization of substantial revenues.
We build simple and economical IoT systems using our unique combination of software expertise and the integrated hardware design and manufacturing capabilities. With our industry-proven and successful Gateway (nOS), Sensor (nSense) and Server (nVisage) platforms, we are the trusted IoT partners for companies that want to accelerate their time to market. For more advanced and specific requirements, we develop custom solutions that solve business problems.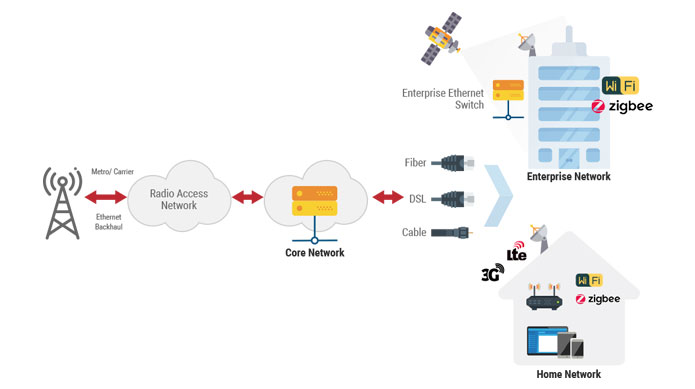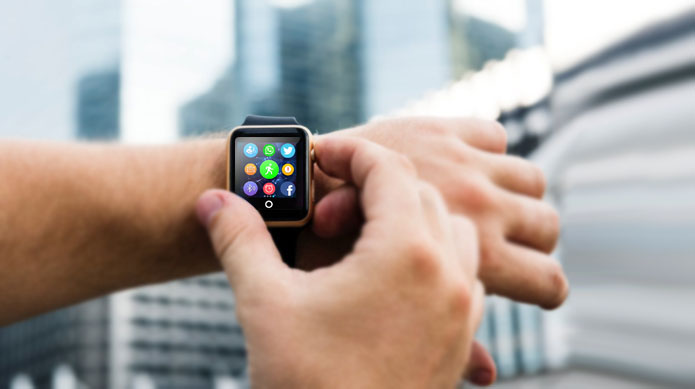 Offerings
Our offerings include:
RF & Wireless Solutions
Fibre Optics Solutions
Mobility- Application Development (iOS & Android), Integration with local devices, things & cloud based applications
Embedded systems software/ firmware development
Real-time monitoring solutions development
Analytics solutions development
IoT/ data acquisition systems development and integration (Sensors, Gateway, Middleware, Application Layer and Analytics)
Cloud based solutions
Porting & customization
Verification & validation
Concept to end-product solutions