SFO Technologies
SFO Technologies, the flagship company of NeST Group, incorporated in 1990, provides total ODM Plus solutions to diverse industries such as Aerospace & Defence, Communications, Energy & Industrial, Healthcare and Transportation.
Growing from EMS to ODM and now to ODM plus Solutions, SFO is known to bundle our own IPs, ready-to-use product building blocks, IoT, Analytics & Mobility, Cloud, AI, and expertise in related technologies such as GIS, Enterprise solutions, Data Warehousing, Business Intelligence, etc …
ODM Plus Solutions
SFO Technologies offer flexible, Low/Medium/High Mix, High Volume/High Complexity, Build-to-Spec/Build-to-Print solutions delivered under the same roof that makes the monitoring and management of your product lifecycle far simpler. In the last quarter century SFO has been delivering Electronics Manufacturing Services (EMS) and Original Design Manufacturing (ODM) solutions, the industry itself has morphed through several iterations and SFO has zealously kept pace, incorporating Manufacturing 4.0 technologies even as new peaks of excellence are conquered each day in terms of delivering quality and customer satisfaction.
Customer Engagement Model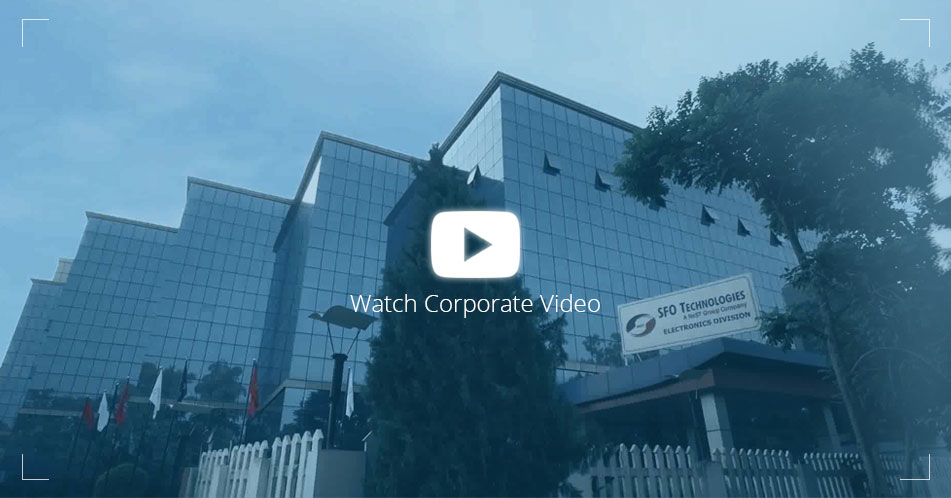 Group Overview

The NeST Group of Companies, with our head-quarters at Kochi (Cochin), Kerala, India, has grown from our rather humble inception in 1990 as a single manufacturing plant, to being a diversified conglomerate with a global foot-print and multi-domain expertise in the fields of Electronics Manufacturing Services (EMS), Original Design Manufacturing (ODM), System Integration (SI) etc…
site-rips.club
pisspornbb.com
onlyscat.vip
onlycams.vip
nudeceleb.vip